Social Media – Post with Caution
Let's break this down for better understanding..
We have a duty and our duty is to our followers and/or customers.
We have a standard to uphold and we cannot afford to lower
the tone or our business may begin to suffer, which then means
you can't pay the bills and put food on the table for your family..
Do not fear my dear friend,
There are simple steps that you can follow, to protect these
Kinds of incidents happening anytime in the future.
Step 1 – Politics
Steer clear from any kind of controversy, such as politics.
Nobody, wants to hear your thoughts about who you want
to win as the next president or not. All you are doing there is
telling the narrow minded people that have nothing better to
do with there lives but to come to your page and start a cat-fight.
Step 2 – Religion
We all have our own individual beliefs and I you may or may
not be a part of a religious faith. Religion is one of those things
that can turn rather hateful, very quickly and so we should keep
these thought and view for behind closed doors.
Step 3 – Rude Content
Yes, I know what you are thinking!!
Even I have my mind in the gutter just as you might do from time to time.
However, some are not as in the 21st century as you and I are.
So obviously no sexually explicit images on your wall.
It does not set the right tone for being a business professional..
I am sure you get the just of these rules, right??
Just remember, you want people to come to your
profile and have an enjoyable experience.
You want them to come back the follow day and so on.
When creating your profile, should be taken as serious as creating your CV..
Did you find value from this post?  If so, I would greatly appreciate it if you could leave me a comment below and share via Social Media..
Are you ready to move forward and achieve success within your business? .. The answer is obviously YES!!.. Right??
Check  out this training below – it's pure gold!!!
RARE PROFIT SYSTEM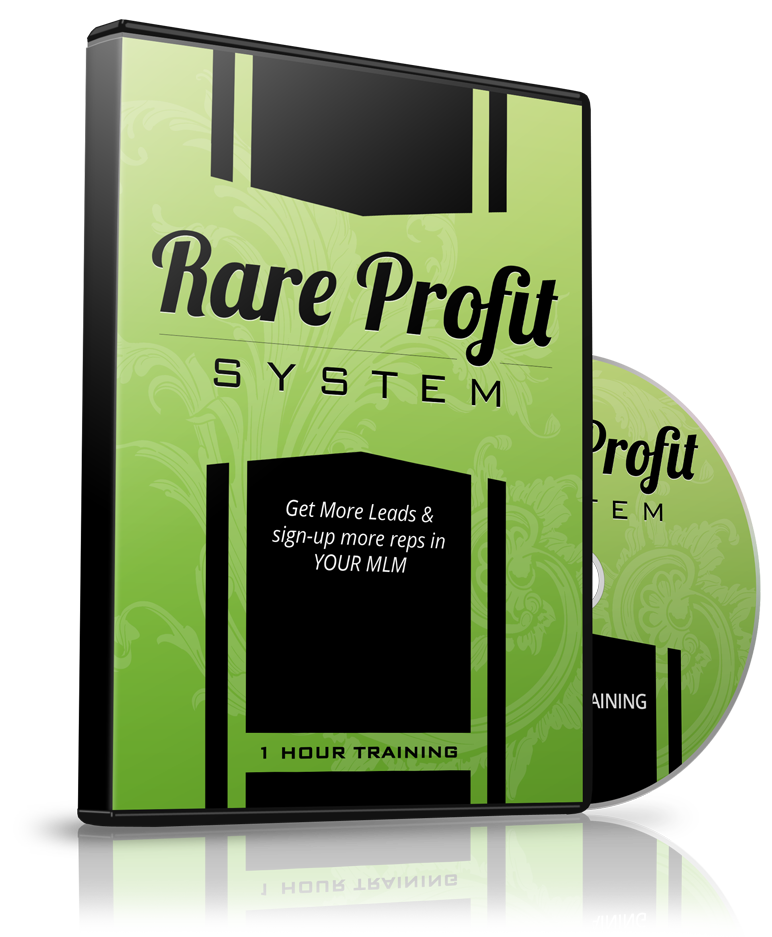 NETWORK MARKETERS: Simple System PROVEN to help you Get More Leads & sign-up more reps in YOUR MLM - See PROOF
Comments
comments